Part of
Native games
Breach avatar is inter-compatible with all native games.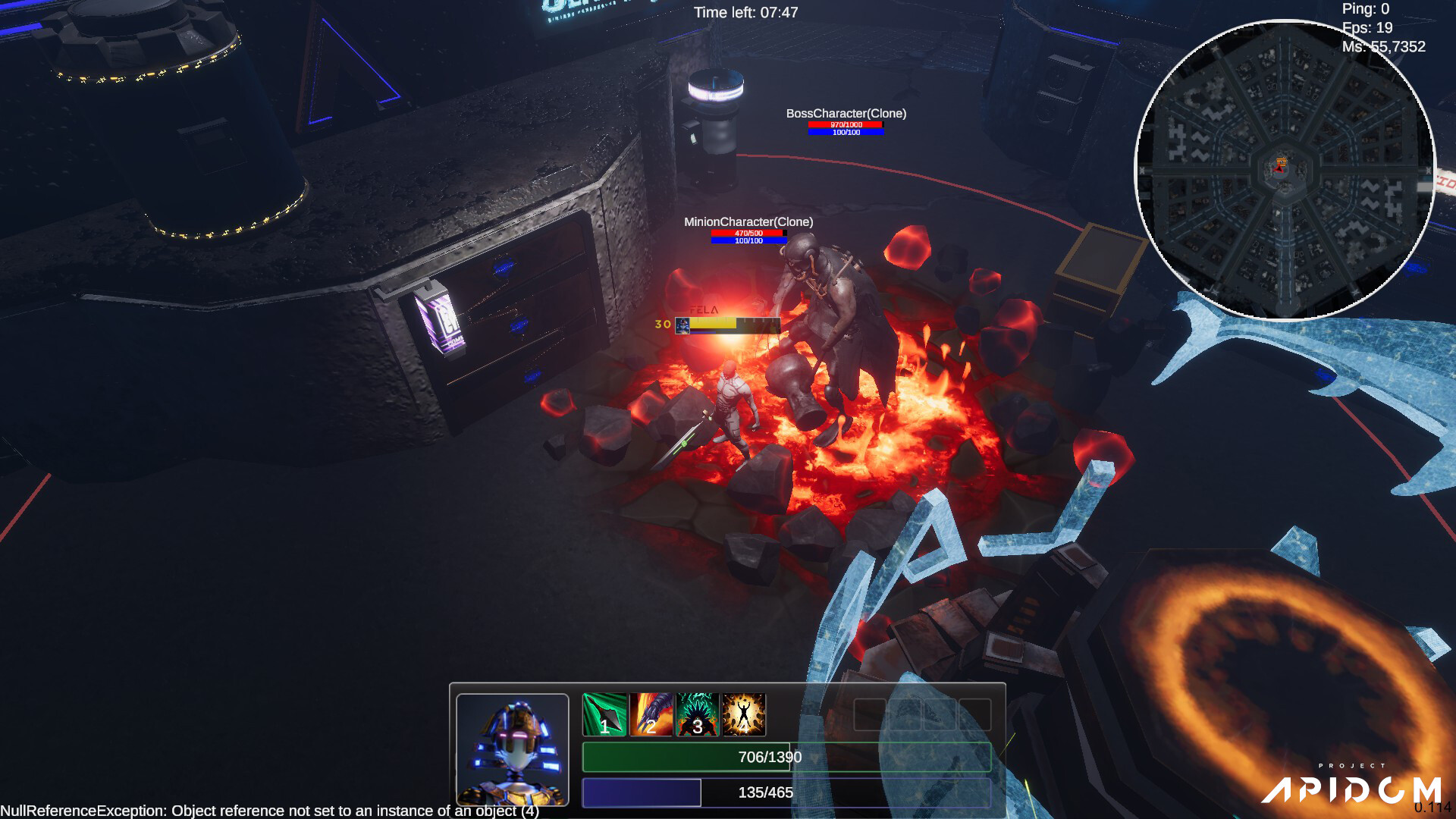 Project Apidom
RPG-style treasure hunt game. Where players seek to find and capture the Treasure while competing with rival teams and being rewarded with in-game items.
In-game items
Dozens of vastly different items to match Your own playstyle.
Breach creates in-game items that allow you to discover Your own unique playstyle
Breach in-game items can be traded, rented, or even merged with same-rarity items.
Avatar
One single Breach Avatar to represent You online both in Breach Social and in games You play.
Customize Your avatar for all Breach activities
Level up Breach Avatar to unlock new items by playing games and being active on Breach Social.
Equip in-game items to improve Your stats.
Use new items to change the appearance that will represent Your skill and experience.
Breach marketplace
In-game items marketplace which focuses on the gaming industry by letting other game publishers to list their assets.
Buy, sell, trade, and manage Your items all in one place
Manage everything You own in one place!
Sell in-game items You received, trade them with other users, and have complete ownership of Your inventory.
Enjoy a hassle-free market experience thanks to the streamlined process of using it.

Why Breach?
Breach is a platform made by gamers.
It helps to find the best gaming partners, create gaming sessions, share and access content without getting frustrated.
Breach is an all-in-one solution to fulfill the needs of every gamer.
Platform orientated to gamers
Every feature of Breach was made to help gamers have a better online experience.
First gamer orientated social network on blockchain
Breach is the first gamer orientated social network that allows to store content on blockchain.
Own Your online identity
Breach respects Your privacy online and allows to have full access to Your online identity.
Our team
Meet the people behind Breach
Investors & Backers
Partners
Roadmap
Our current roadmap. We are updating it if something changes. Last update date: 2023-05-01
2022
Q2-Q4
CI/CD of closed platform testing and corrections
2023
Q1
Additional closed test invitations send
2023
Q2-Q3
Continuous integration new feature cycle